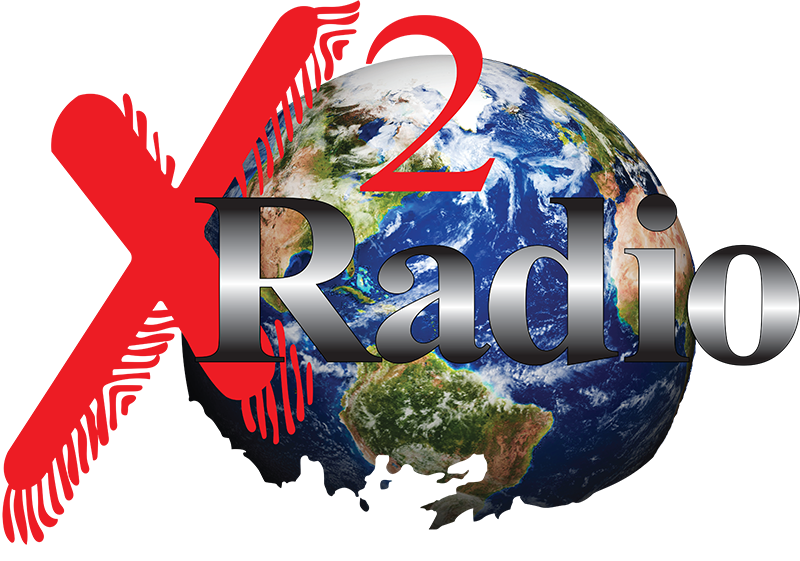 The Voice of the Revolution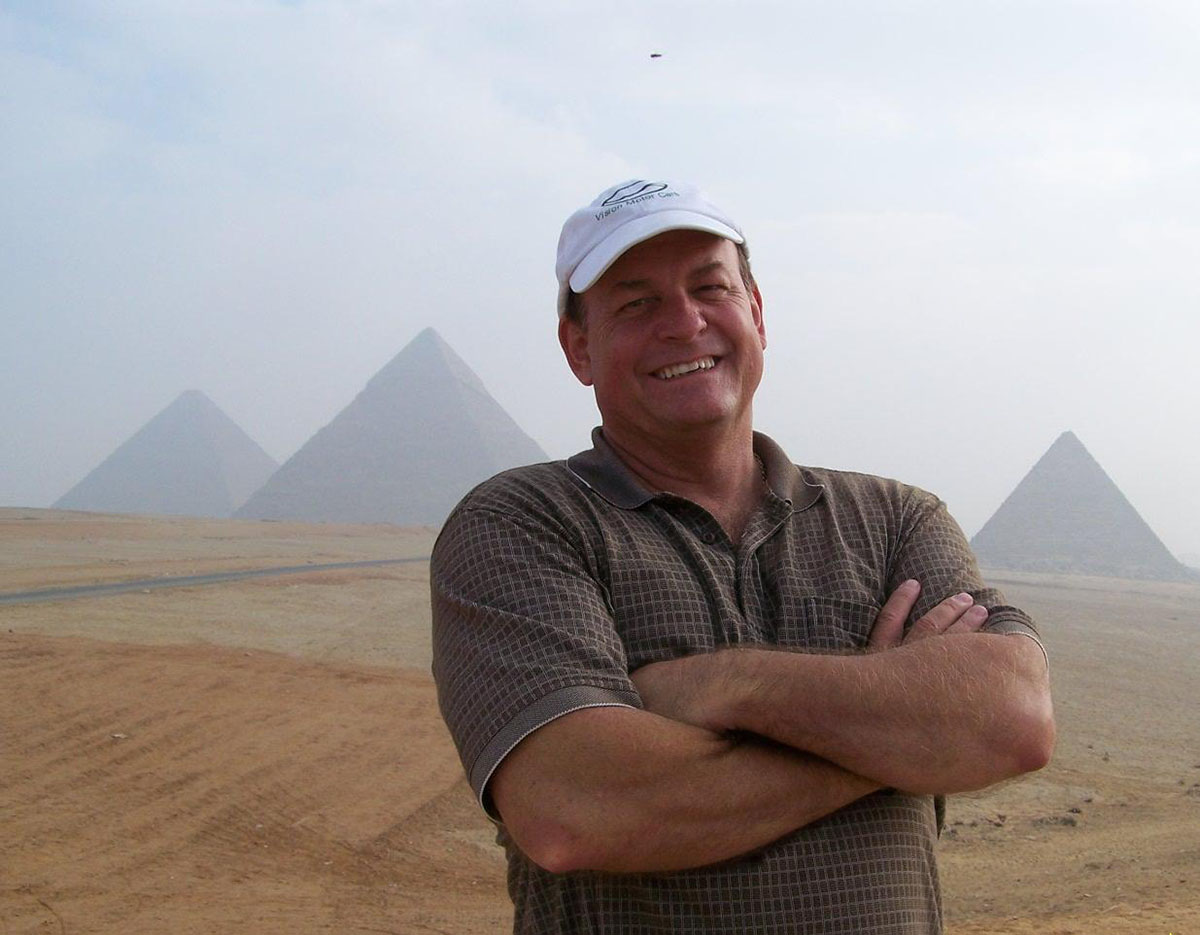 Host: Brooks Agnew
The leading Voice of the American Revolution against the Global Syndicate for 15 years.  We explore the mysteries of the universe, and of the Earth.  We might go a little past your imagination, but you will be safely traveling with us.
Master engineer, author, world renowned speaker, life coach.
Tune in.  Get squared.  Go forth fearless.
"The present, from the future."

Listener Line: 206-629-0182