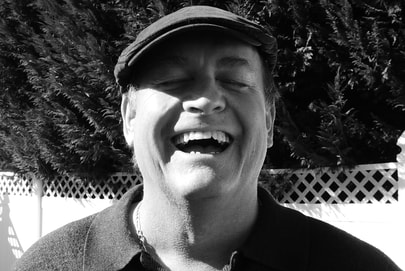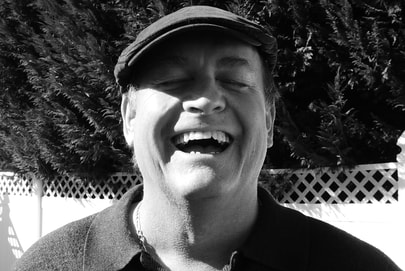 Master engineer, multi-patented scientist, 7-time best-selling author, world-renowned public speaker, mentor.  Tune in to one of the most recognized voices in podcasting for news and analysis of Earth and the universe. We might go a little past your imagination, but have no fear.  You will be safely traveling with us.  Following this program will treat, cure, and prevent the disease of ignorance. 
A Scientific Mind with a Spiritual Heart
Also Live on These Platforms
CLICK ONE
LIVE & FREE Wed & Sun Nights at 8ET
Due to Google's persistent violations of our Constitutional Civil Rights, YouTube will no longer be allowed to host certain contents of our award-winning live programming.  We urge our many wonderful subscribers to please visit these other free speech platforms for live content.