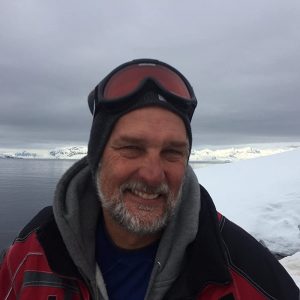 Brad Olsen is much more than a travel writer.  After visiting every continent on Earth, he is a true Earth explorer.  This interview was filmed at a beautiful home at the foothills of Mount Shasta, California.  Brad is spontaneous and unplugged.  You're going to love it.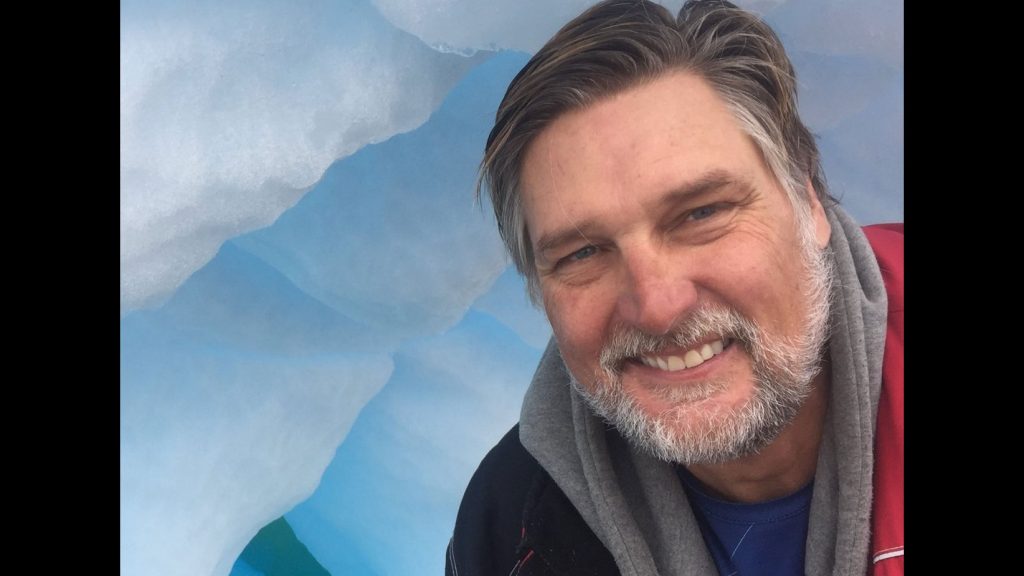 When the sun goes down, the candles ignite stories of history and research only Brad Olsen can tell.  This is a rare glimpse of the wonderful mind and experience of one of the world's most amazing travel writers.  Enjoy the ride.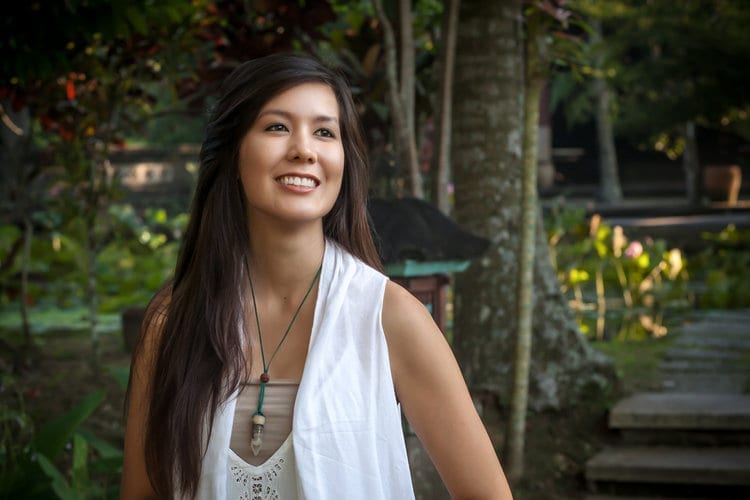 Jamie is a vibrational healer who can connect with the very essence of Source to help you clear away the dull and slow third dimension.  Are you ready for a new paradigm?  How about making a breakthrough?  This is an extremely rare and candid interview with an angel.  You'll know exactly what I mean when you settle into this easy soul.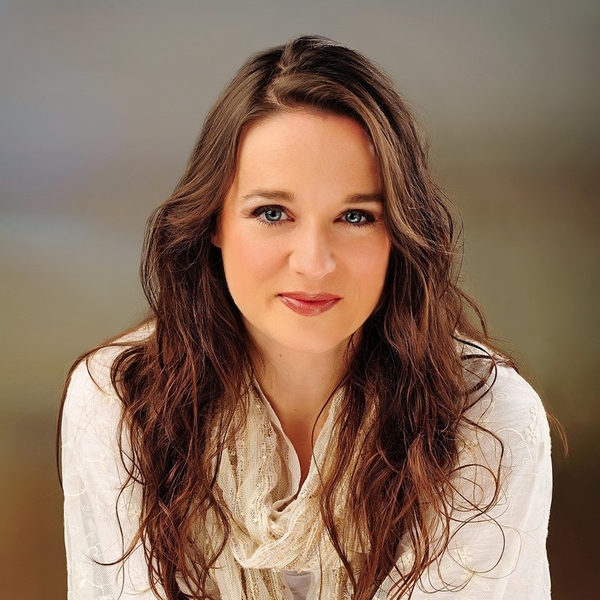 Christina Hill is a certified hypnotist, spiritual life coach and a renowned psychic channeler. She is also a Reiki Master and a certified Acutonics practitioner. Christina met the Angel Athella in 2015 while in deep hypnosis. Athella told Christina her life's purpose had been revealed and the two set out to share Athella's messages of healing, balance and wholeness with the world. Experience Athella's wisdom through one-on-one private sessions, a retreat with Christina, Athella's e-books and videos, or at one of the many free live events Christina holds for the public in Seattle, WA.